Extension - Xero accounting software Export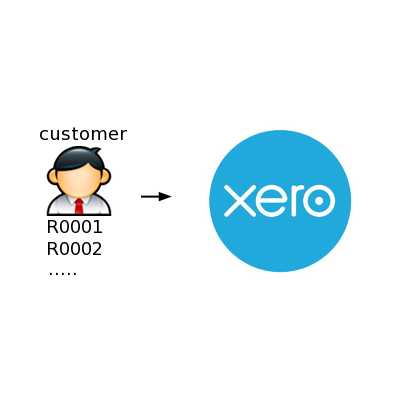 This extension will export your customers and their invoices (reservations and payments) to your Xero account.

Any changes to the reservations (modifications, cancellations, new payments) will also be reflected, as long as the Xero rules allow them.

This extension will currently only work as a private Xero application.

Xero is a leading online accounting system.
CHF 3.9/month
Buy monthly subscription to the extension. The extension is hosted on our servers so no installation is required. This is the easiest way to use the extension.

First month is always free of charge so you can test the extension. After the initial 30 days your Planyo account will be automatically billed the monthly fee until you cancel the subscription for the extension. Your Planyo credit must be positive in order to start the monthly trial.