Extension - STAAH integration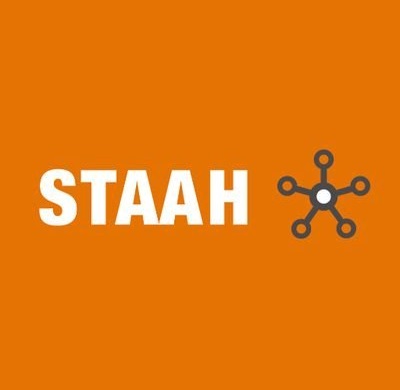 STAAH is a channel manager that allows you to open up your property to a wider online audience through over 200 supported distribution channels. This includes OTAs, GDSes and metasearches like Booking.com, Expedia, AirBnb, Agoda, TripAdvisor, Trivago, Sabre, Amadeus and many others.

Channel manager is a service that links your property management system (Planyo in this case) with multiple online distribution channels. Channel manager lets you automatically update rates, availability and reservations across multiple channels at once. This simplifies management of your property and significantly helps avoid the risk of overbookings.

With this extension you can integrate your STAAH account with your Planyo site. This allows you to synchronize availability between Planyo and STAAH as well as import into Planyo bookings made in the distributions channels connected to your STAAH account. This way, you can have access to all reservations in one place, whether they were received through STAAH or made directly in Planyo.

See Q318 in the FAQ for a detailed integration tutorial.
CHF 9.9/month

Accommodation package**

Buy monthly subscription to the extension. The extension is hosted on our servers so no installation is required. This is the easiest way to use the extension.

First month is always free of charge so you can test the extension. After the initial 30 days your Planyo account will be automatically billed the monthly fee until you cancel the subscription for the extension. Your Planyo credit must be positive in order to start the monthly trial.
** - When you use multiple extensions from our
accommodation package
you will not be charged for them more then CHF 15 / month in total.